Newest Resources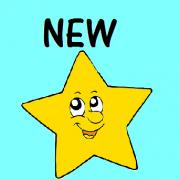 New products will be listed here for a month before being put into their correct category!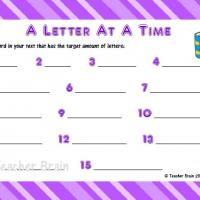 A Letter At A Time
Students look through their texts to find a word that has 1 letter, then 2 letters, etc.
2 Pages.
Grades: K-6.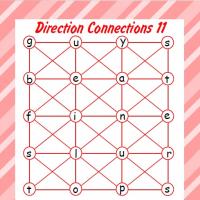 Direction Connections 2 - Literacy Station
A fun literacy station where students try to make the most words possible using the given letters.
6 different cards.
12 Pages.
Grades: 2-6.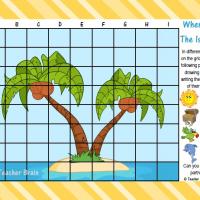 Where On The Island? - Maths Station
A maths station for position!
Students hide objects on their island and their partner guesses where they are!
3 Pages.
Grades: 1-6