Newest Resources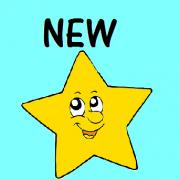 New products will be listed here for a month before being put into their correct category!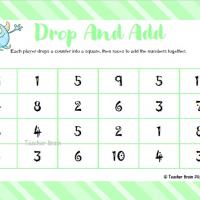 Drop and Add
Students drop a counter each and race to add the numbers together.
2 difficulty levels.
4 Pages.
Grades: K-6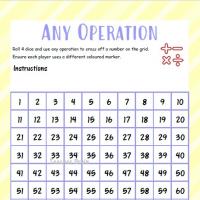 Any Operation
Students roll 4 dice and use any operation to cross off a number on the hundred square.
There are many options for every turn.
2 Pages.
Grades: 3-6.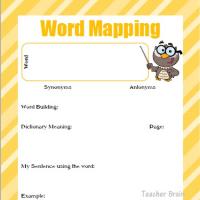 Word Mapping
Explore words in depth. Find dictionary definitions, use in sentences, word build and find examples.
4 Pages (2 different designs).
Grades: 2-6.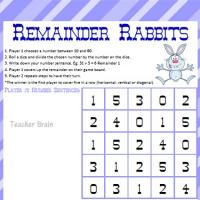 Remainder Rabbits
Students choose a target number, divide by their dice roll and cover a square on their grid showing the number of remainders.
2 Pages.
Grades: 3-6.